IONIAN GREECE Sun Sailling YAGHT
Welcome to Sunset Sailing
The idea to build this company came from a group of friends sailing around the Ionian Sea, experiencing the magic of sunsets on their purest forms. This led us to an incredible urge to share the magic with the rest of the world.
Nestled between the peaceful Corfu town fascinating not only for its historical relevance but also for its stunning views over the town, the sea, the Greek mainland and much of Corfu island, and the dynamic coastal region, we grew with the people of the region, taking pride in our work and our roots.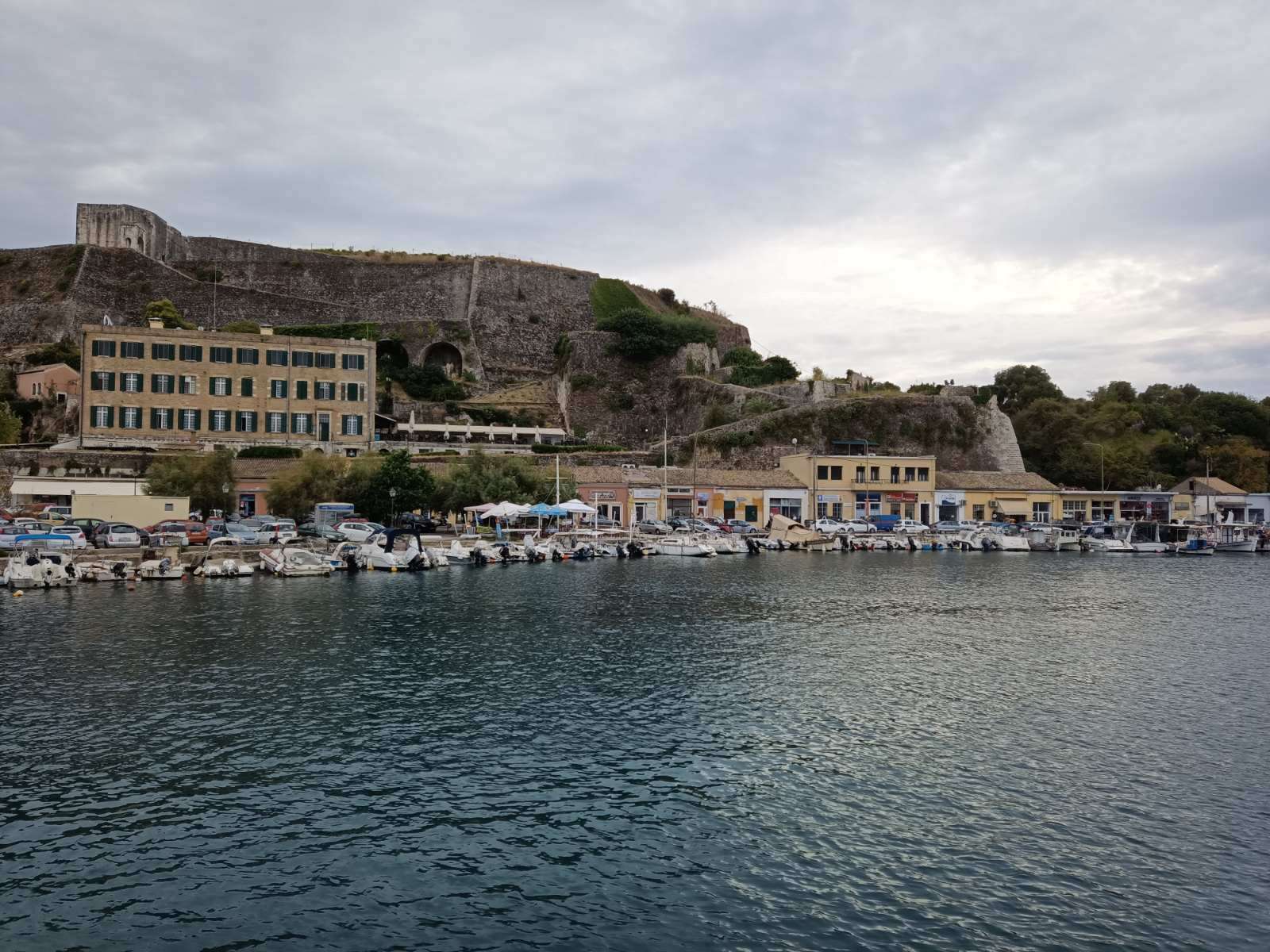 BASE - Sunset Sailing
ORFU island is probably the most famous of the Ionian Islands, Corfu has a history steeped in legend, literature and art. It is also one of the most beautiful holiday destinations in Greece attracting hundreds of thousands of visitors in search of glorious sandy beaches and magnificent open waters. It follows that the primary activities around the island tend to relate to the coastline and this has led to the second largest of the Ionians becoming a magnet for private yachts and charter companies. Our fleet in Corfu is located in the center of Corfu's old harbor Marina.